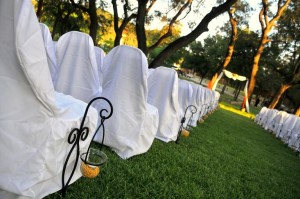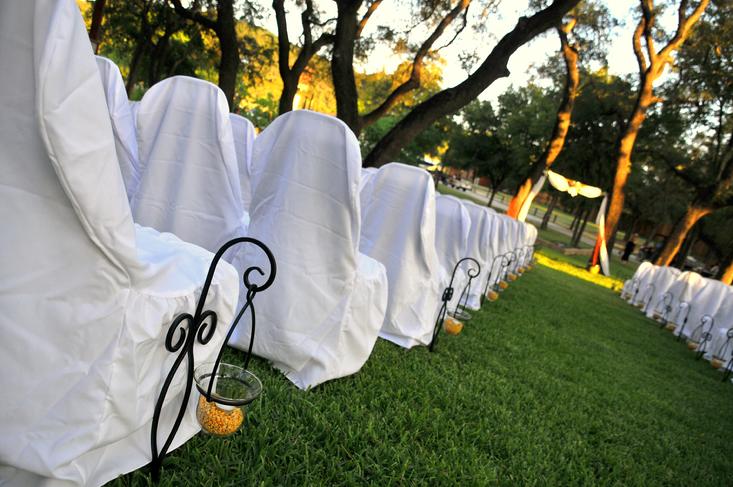 Riviera Marina has a beautiful wedding venue available to the public. You do not have to be a marina member to reserve this breathtaking location for your big day. Whether it's a wedding ceremony, reception or both, Riviera Marina's tranquility will make your special day one you will never forget. The large covered gazebo is the perfect location for dancing the night away at the reception or providing a rainy day back-up plan for your wedding ceremony.When you book your wedding and/or reception at Riviera Marina you receive:
– A gorgeous backdrop of Lake Travis
– Multiple location options on the property
– A large gazebo perfect for a dance floor at the reception, the wedding ceremony or a rain backup
– Affordable pricing
Captivate your guests with multiple location options, all with the scenic backdrop of Lake Travis. We offer affordable pricing starting at $500 for the first two hours and $100 for each additional hour. Call today for more information or to schedule a walk through of the venue of your dreams.