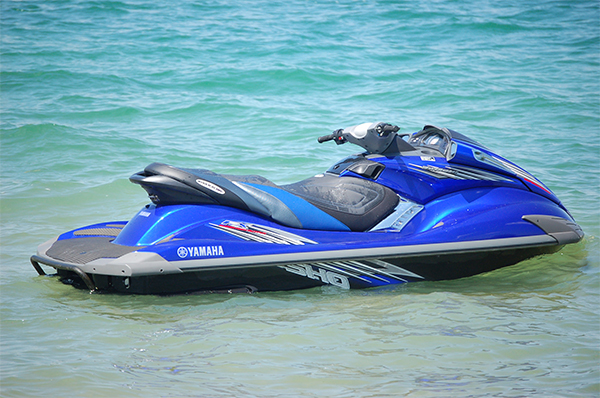 EXCITE
Enjoy a day filled with adventure, friends and fun times on Lake Travis when you rent jet skis! Laughter will be in abundance as you spend the day bouncing on the waves and relishing in the beauty of Lake Travis.
PRICING
Our convenient location to downtown and North Austin makes this an easy activity with friends or family any day of the week. Book Monday through Thursday and receive a 25% discount if you reserve four hours or more, except holidays and weekends. Our standard rate is $100 per hour. Call today to schedule a great day on the lake!
RESTRICTIONS
-YOU MUST BE BORN ON OR BEFORE SEPTEMBER 1ST, 1993 OR HAVE A BOATERS SAFETY LICENSE TO RENT A BOAT
-Must pay for entire time rented, even if not used.
-Credit card required for reservations and deposit.
CANCELLATION POLICY
There is a 48 hour cancellation policy. You will be charged for the time you reserve if you do not cancel within the 48 hours. Weather cancellation will be determined by the marina manager / owner.